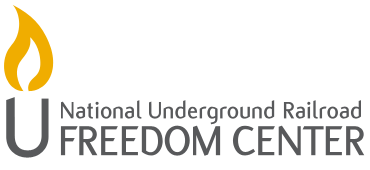 Join the Cincinnati Freedom Center for a reception and lecture delivered by two Civil Rights Activists - Bob Moses and Dave Dennis - part of the Freedom 55 Programming Series. 
This lecture is a continuation of the Freedom 55 Programming Series that includes screenings, book signings, lectures and musical performances throughout 2019 commemorating the 55th anniversary of Freedom Summer.
Freedom Summer was a 1964 voter registration drive, also known as the Mississippi Summer project. The goal was to end the prevailing discriminatory and segregated voting system through increased voter registration of African Americans. In preparation, hundreds of student volunteers gathered for two, one-week orientation sessions from June 14 to June 27, 1964 at Western College for Women (present day Miami University) in Oxford, OH.
This program is free and open to the public. RSVPs are required.

Details and sign-up are here: https://freedomcenter.org/content/freedom-55-freedom-lecture-series-bob-moses-and-dave-dennis-0